Blog
Give for Good, Give for Kids – Thank You!
September 16, 2022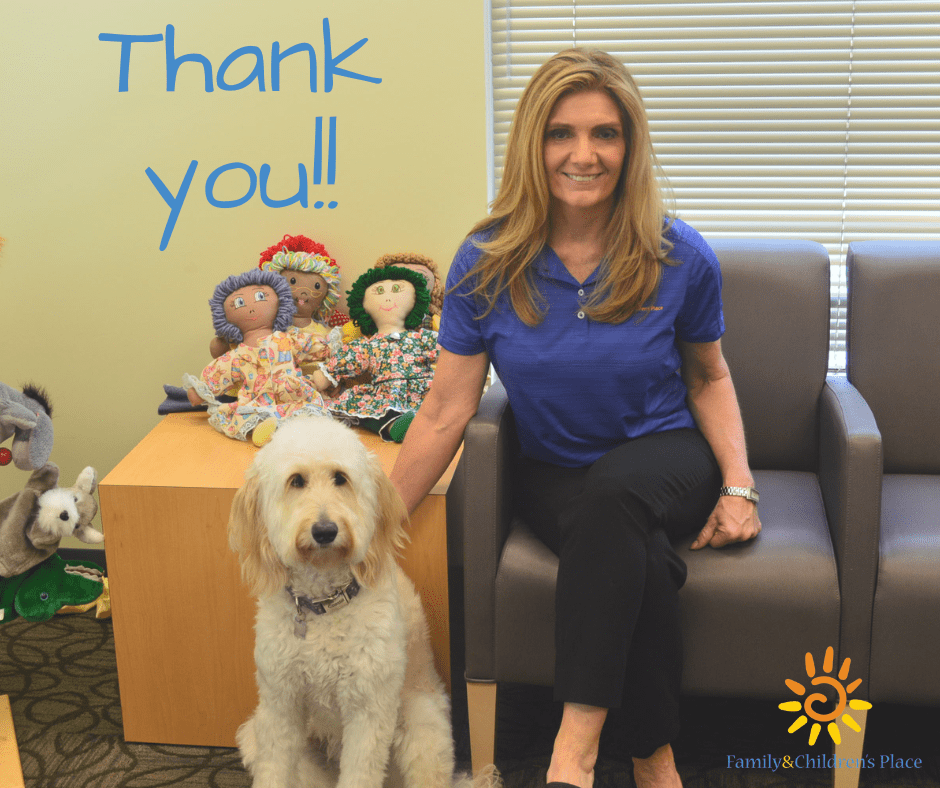 This year, Family & Children's Place set a goal of $30,000 for Give for Good Louisville on Thursday, September 15th. Thanks to the tremendous generosity of over 80 donors in our Kentuckiana community, we were able to raise $19,538!!
Thank you to everyone who gave a gift, shared our social media posts, and continued to rally behind our mission. The work we do everyday isn't easy, but when our community shows up, we know we have the power to help children and families thrive.
Because of you, we can continue preventing child abuse, creating safe spaces for children to grow and develop, and equipping our families with the resources they need to confidently raise their kids.
Thank you for your passion. Thank you for your determination. Thank you for caring about the kids and families in this community. We could not do this important work without you.