Our History
Want to hear our story?
Got 140 years?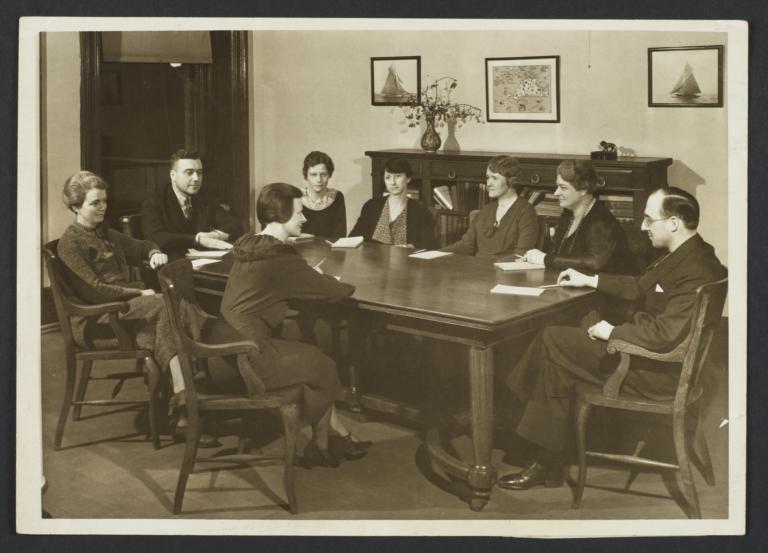 September 1883
Family & Children's Place was founded as the Charity Organization Society to coordinate existing charitable organizations. In its first few years, the agency established a Wayfarer's Lodge for homeless individuals and a daycare for children of working mothers — demonstrating early on the agency's compassion and caring.
1907
The agency became known as The Associated Charities as it assumed a position of leadership on issues of community health and welfare. In addition to centralizing charitable activities in Louisville, the agency established new programs to help individuals experiencing poverty, illness, and other social disadvantages.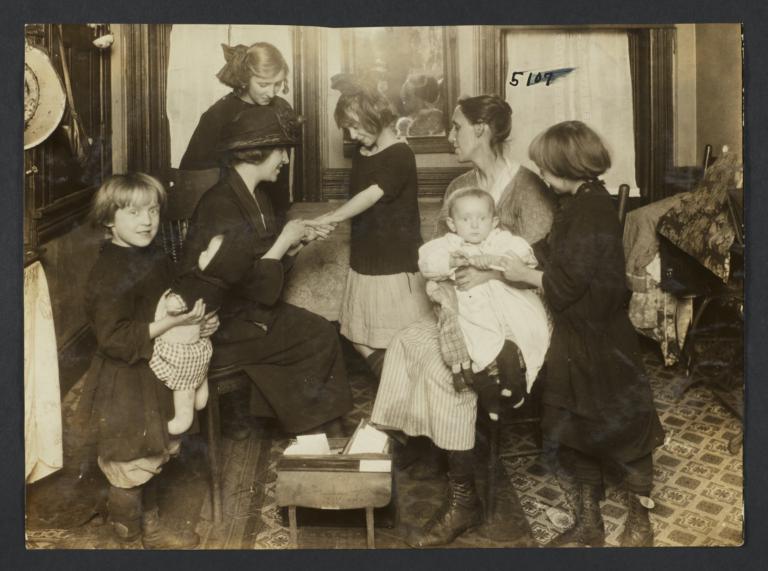 1921
The agency morphed into The Family Service Organization as it developed a more comprehensive approach to the problem of family breakdown. Emphasis was placed on both preventing and responding to the challenges facing Louisville families.
1923
The Family Service Organization became a charter member of the Community Chest, a coalition formed to raise money and meet community needs, especially during the Great Depression.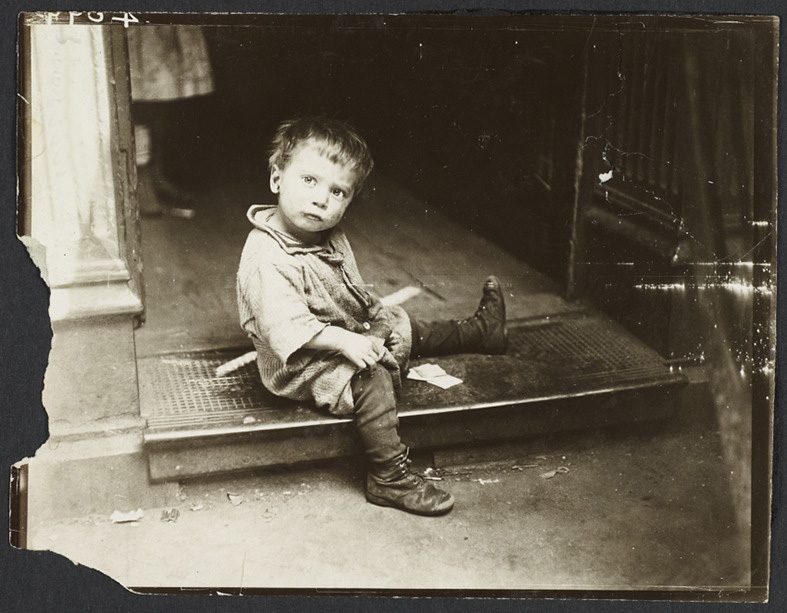 1935
Following the passage of the Social Security Act, the agency transitioned from relief-oriented programs to providing professional counseling to individuals and families. By 1940, these services were the core of The Family Service Organization's work.
April 1958
The Family Service Organization merged with The Children's Agency, a child welfare organization that was created by the merger of two smaller charities, The Children's Protective Association and The Children's Bureau.
January 1959
The merger of The Family Service Organization and The Children's Agency produced a new nonprofit — Family and Children's Agency — that provided counseling for individuals, families and single mothers, adoption services, and foster home placement services. Today, Family & Children's Place continues to provide specialized counseling to individuals and families who have been affected by abuse, neglect, and other forms of trauma.
1975
Family and Children's Agency absorbed Travelers Aid Society.
1990
Family and Children's Agency adopted a new program called Parents United, a national initiative that offered guided self-help groups for individuals who had experienced childhood sexual abuse. The agency continued to grow and respond to the changing needs of the Louisville community.
1994
Family and Children's Agency formulated "Project: Neighborhood," a strategic plan to offer counseling and case management services through neighborhood centers around Louisville.
June 1997
The agency adopted the name Family & Children's Counseling Centers to better reflect the type and value of services it provided to the community.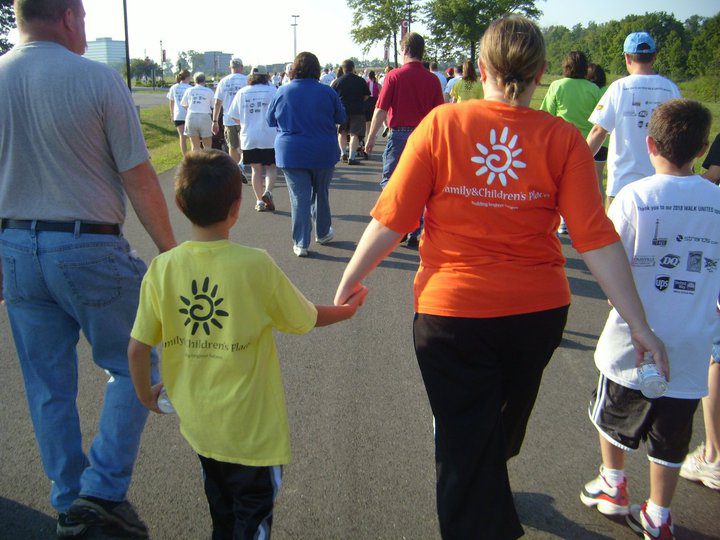 Mid 1990s
The agency launched its HANDS program in partnership with the Louisville Metro Department of Health and Wellness. This key program teaches new and expectant parents how to safely raise their babies. It was so successful that by 2003, the Cabinet for Health and Family Services adopted it for all 120 counties in Kentucky. Today, Family & Children's Place continues to operate HANDS for all of Jefferson County.
September 2000
Family & Children's Counseling Centers absorbed Children First, a child advocacy center that provided comprehensive support to children who had experienced sexual abuse. Today, Family & Children's Place still operates child advocacy centers in Louisville and Southern Indiana.
June 2004
Family & Children's Counseling Center changed its name to Family & Children First in an effort to increase awareness of and support for the variety of services it offered.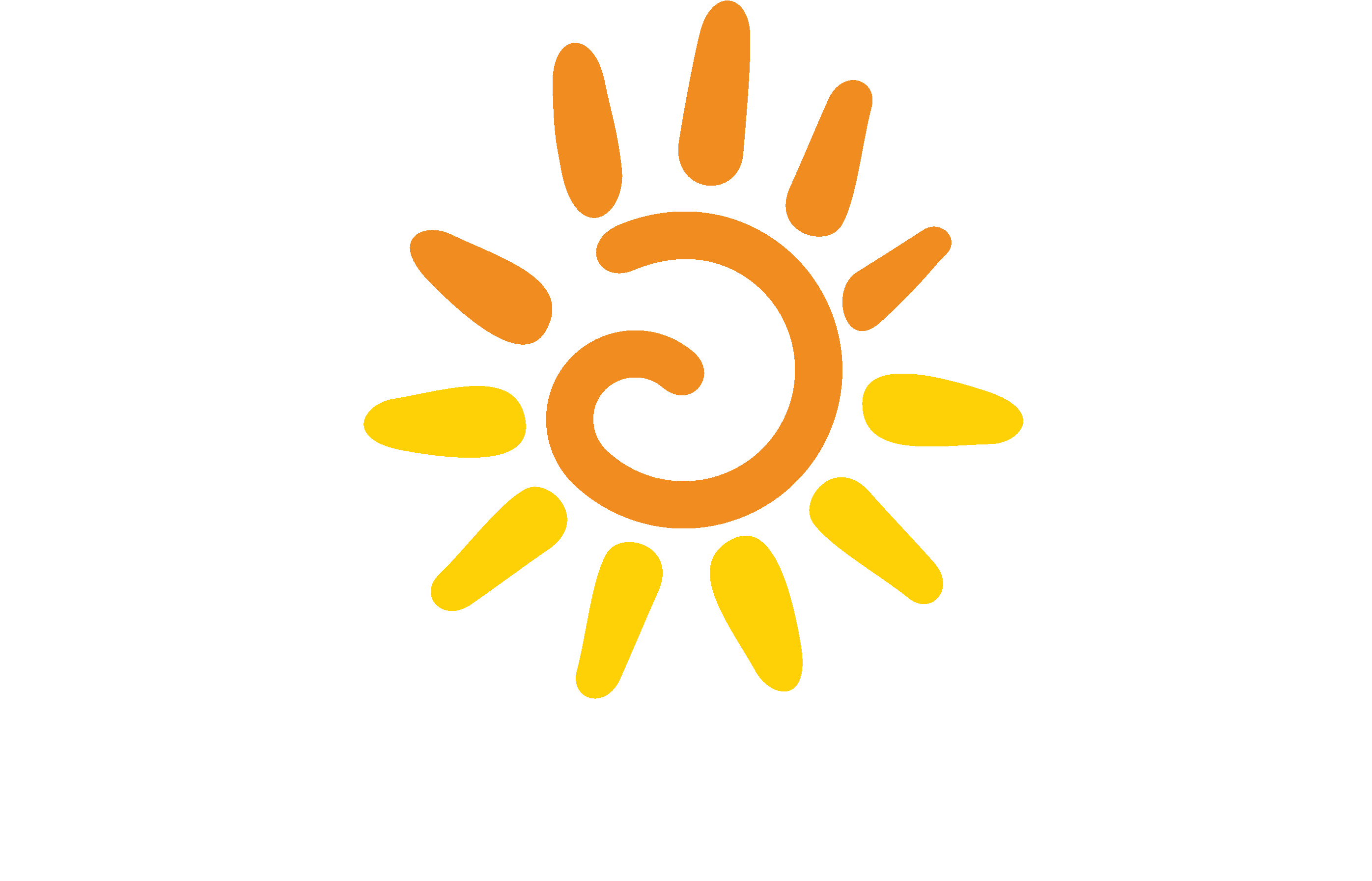 2008
Family & Children First merged with Family Place to create what is now known as Family & Children's Place.
Family Place was a child abuse treatment agency founded in 1975 which provided special services for children and families hurt by child sexual abuse, supervised visitation for children not living with their parents, and child care for children requiring special services due to lasting trauma of child abuse and family violence.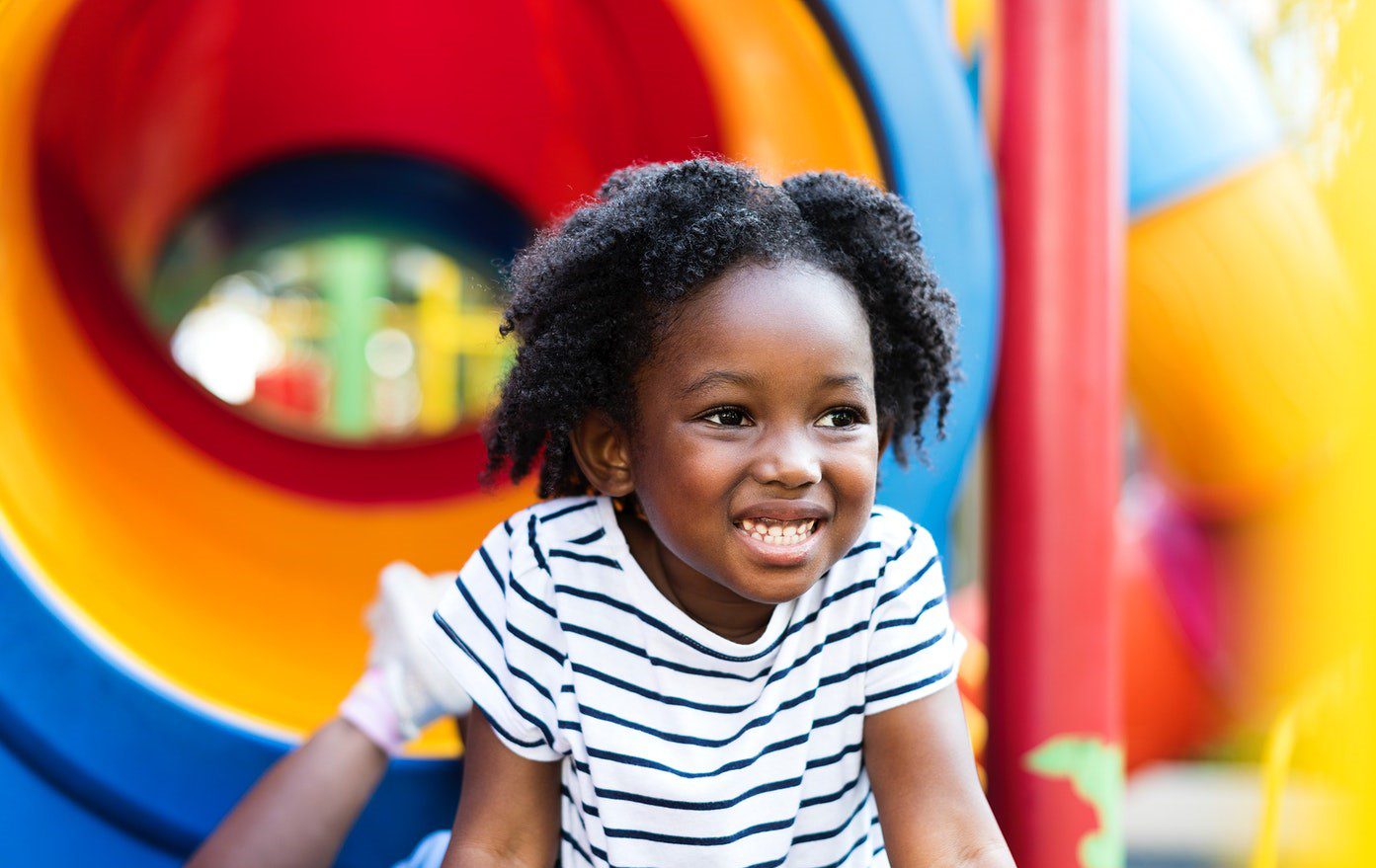 2020
Family & Children's Place launched Greater Louisville Head Start thanks to a five-year, $30 million grant from the federal Office of Head Start. This new program, operated in partnership with Community Coordinated Child Care, prevents child abuse and neglect by giving families with young children the support they need to thrive.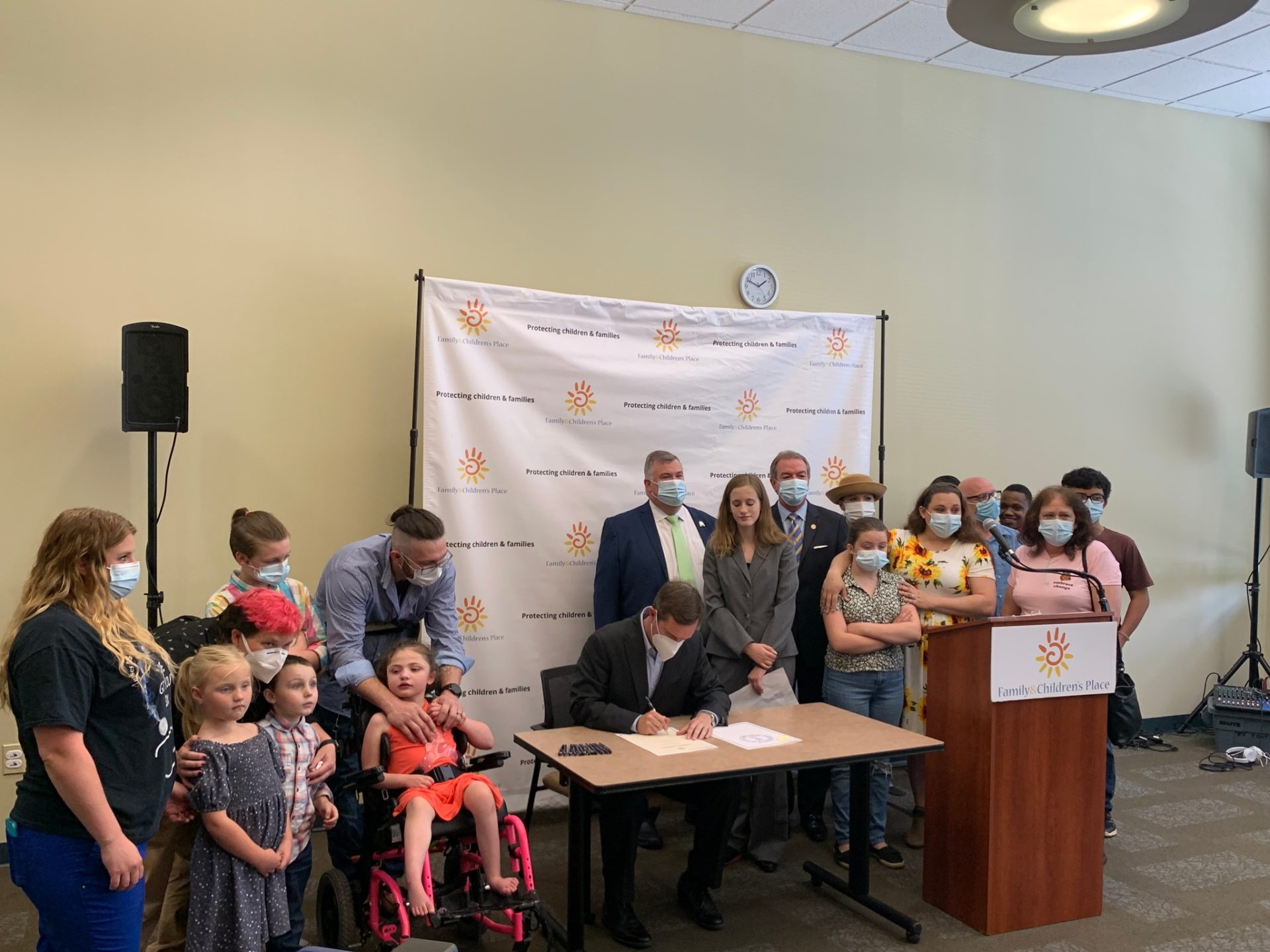 2022
In the 2022 Legislative Session, lawmakers and Governor Beshear awarded $5 million to the 15 Child Advocacy Centers throughout Kentucky. This money will help expand services and ensure children and families receive the help they need.