Diversity, Equity and Inclusion
Family & Children's Place proudly values and embraces diversity and inclusion: in the manner we operate our business while serving the community, in our board of directors and staff, in our clients, and in how we go about preventing, stopping, and healing child abuse and neglect. It's precisely this value on diversity and inclusion that compels us to speak up and actively engage in conversations about racial equity and justice.
As we provide services to children and families, we witness firsthand the lasting effects of individual trauma. But we're also keenly aware of the realities and effects of collective trauma when it goes unresolved.
To people of color, we say: We see you. We hear you. We support you. We empathize with and share your sadness and anger in response to hundreds of years of bias, bigotry, and discrimination.
Let us be clear: Family & Children's Place is an ally on the side of racial equity and justice, which are at the core of who we are and what we do. We affirm and promote nonviolent action that seeks justice for the oppressed and disadvantaged. We know that our communities can and must do better. And we remain committed – as always – to letting that change begin with us. Our mantra is "turning hurt into hope"!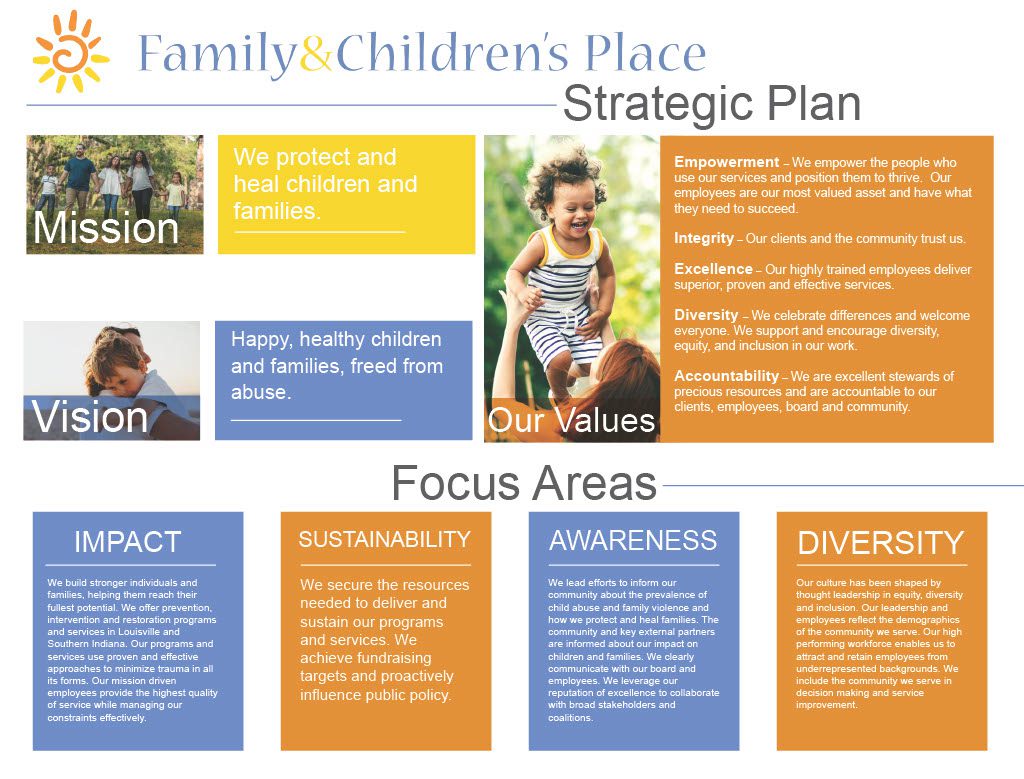 Agency Demographics
All staff and board members have self-identified to create the graphs below. **Staff by Gender is based on the 2021 all-staff survey and will be updated in the Summer of 2023.
Board Members by Race

Board Members by Gender

Senior Team by Race

Senior Team by Gender

Other Management by Race

Other Management by Gender

Staff by Race

Staff by Gender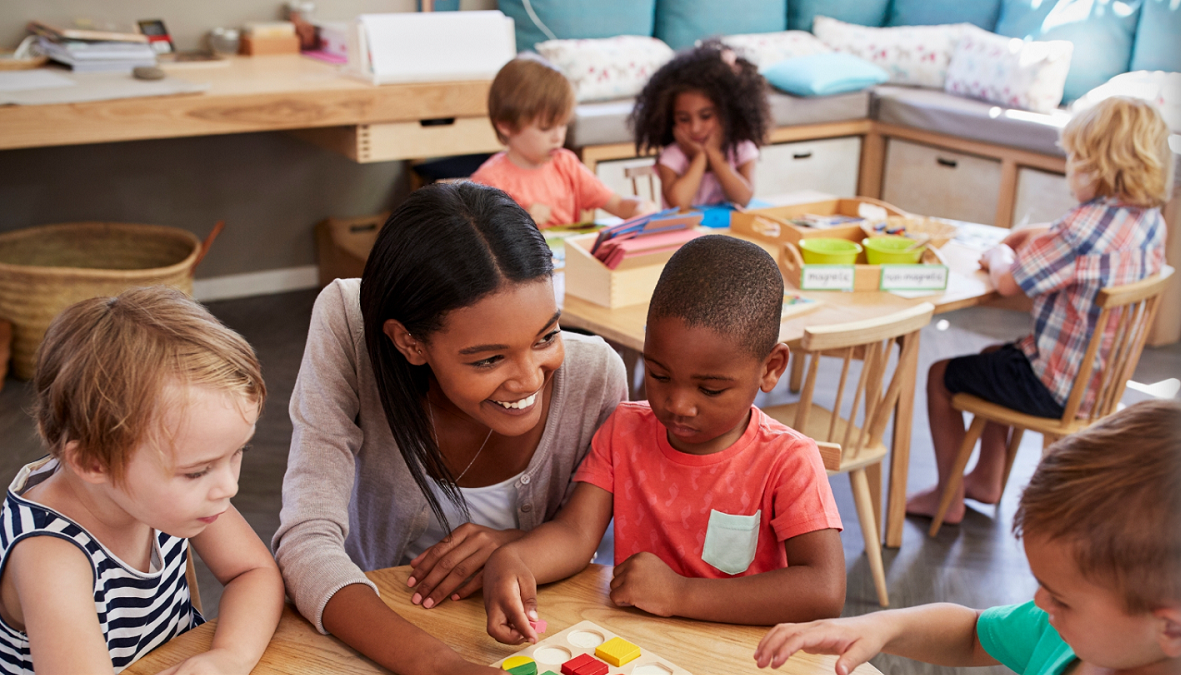 Work With Us
Family & Children's Place is a growing, exciting, and rewarding place to start or continue a career.