Counseling Services
Making the weight of the world lighter.
Counseling is specialized and offered at no cost.
We will work to get to know you as an individual and family and work with you to come up with the best treatment plan possible. The facilities provide a safe, child friendly environment that help families and children on their road to recovery. It is our hope that you will want to continue with services at our agency, but, if for any reason you choose to stop it is entirely YOUR CHOICE.
Types of Counseling

Parents whose children have been abused may feel hopeless, even despondent, about their child and their future. Family & Children's Place offers realistic hope for healing through counseling for the entire family.

We offer individual, family, group and school-based counseling. Counseling — free to all our clients — uses evidence-based, proven interventions for children and family members who have experienced trauma. Interventions include play therapy, trauma-focused cognitive behavioral therapy (TF-CBT), eye movement desensitization and reprocessing (EMDR), narrative therapy, and motivational interviewing.
Meet the Therapists
All of our staff therapists hold various licenses and certifications, and all are experts in trauma. They're passionate about helping each family work toward healing. Take a few minutes and get to know these special people.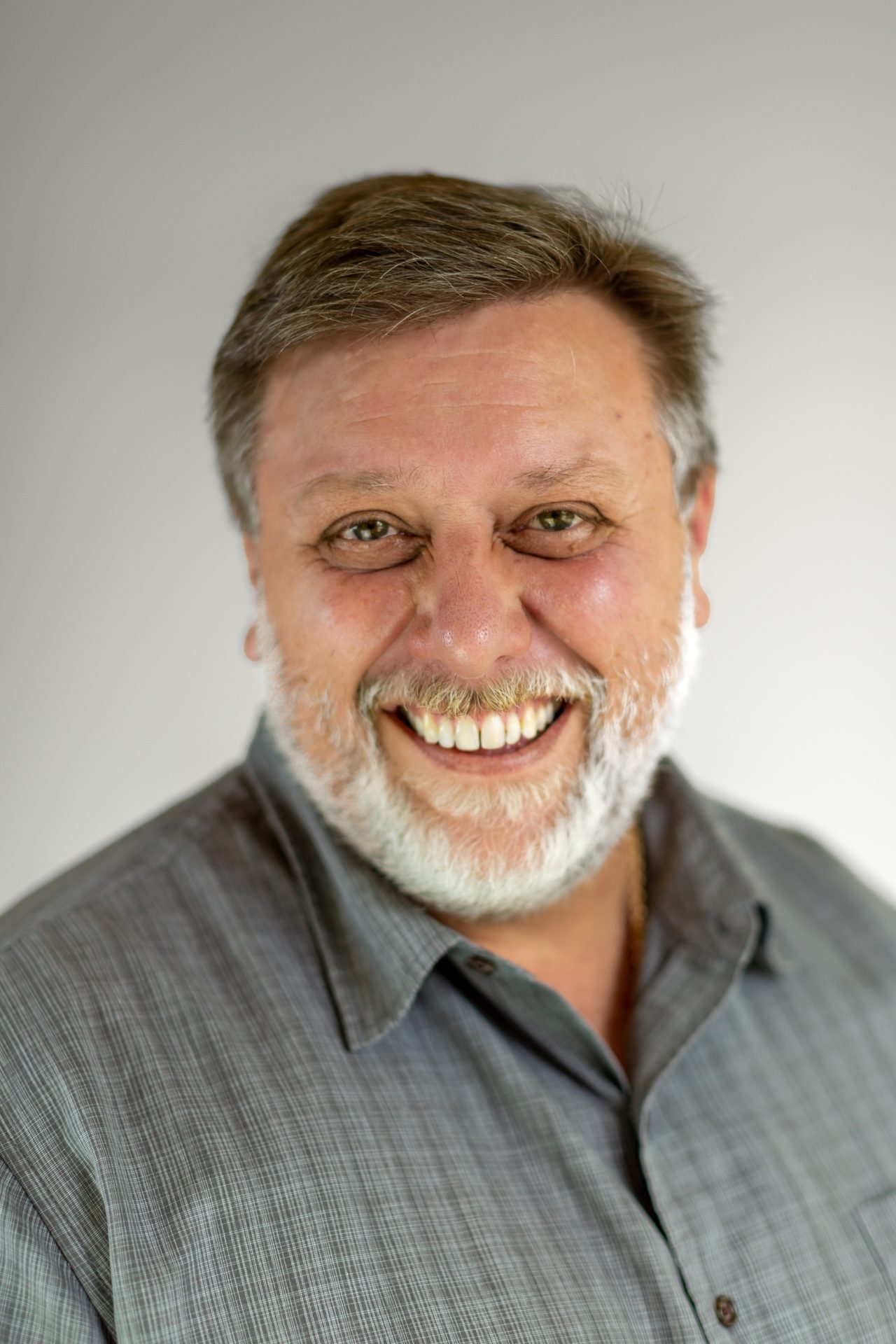 John Taylor, Director of Child & Family Services and Child Welfare
John is the Director of Child and Family Services and Child Welfare Team for Family and Children's Place. He has been with the agency for 17 years and began his role at FCP as a therapist providing services through our Southern Indiana programming. He is a Licensed Mental Health Counselor (LMHC) and continues to carry a small caseload and his specialty is in the areas of Solution Oriented Brief Therapy as well as other client centered approaches. He has a passion for supporting those children and families who have experienced trauma and abuse and helping them to overcome these challenges by harnessing the resiliency, strengths and supports that they bring to the table.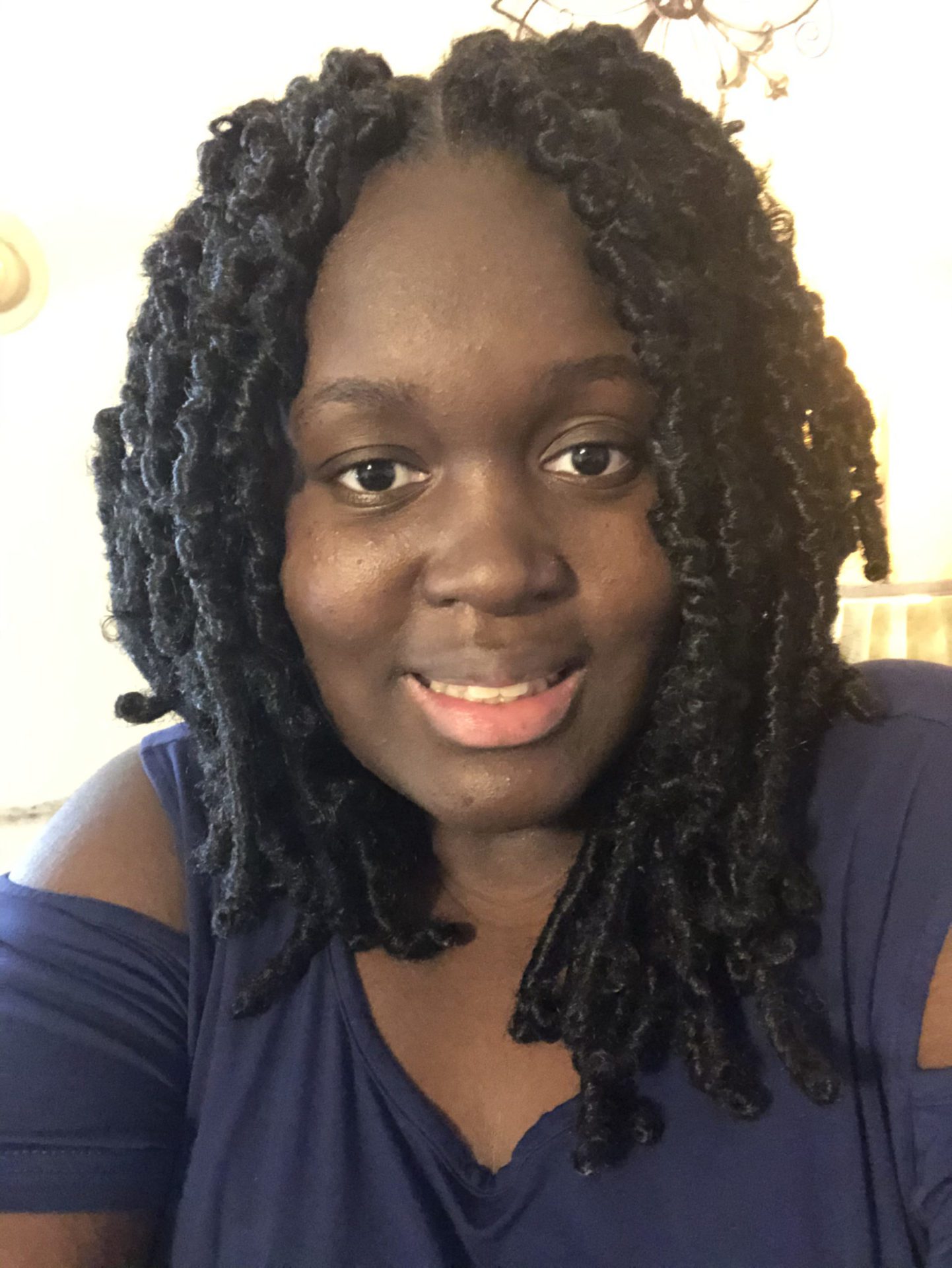 Jasmine Grier, Family Therapist
Jasmine is a school-based Family Therapist at Family & Children's Place and has been with the agency since October 2020. Before coming to F&CP, she worked as a therapist for Personal Counseling Service. She also has extensive history in the field of social work from being both a youth counselor and shift supervisor at Maryhurst.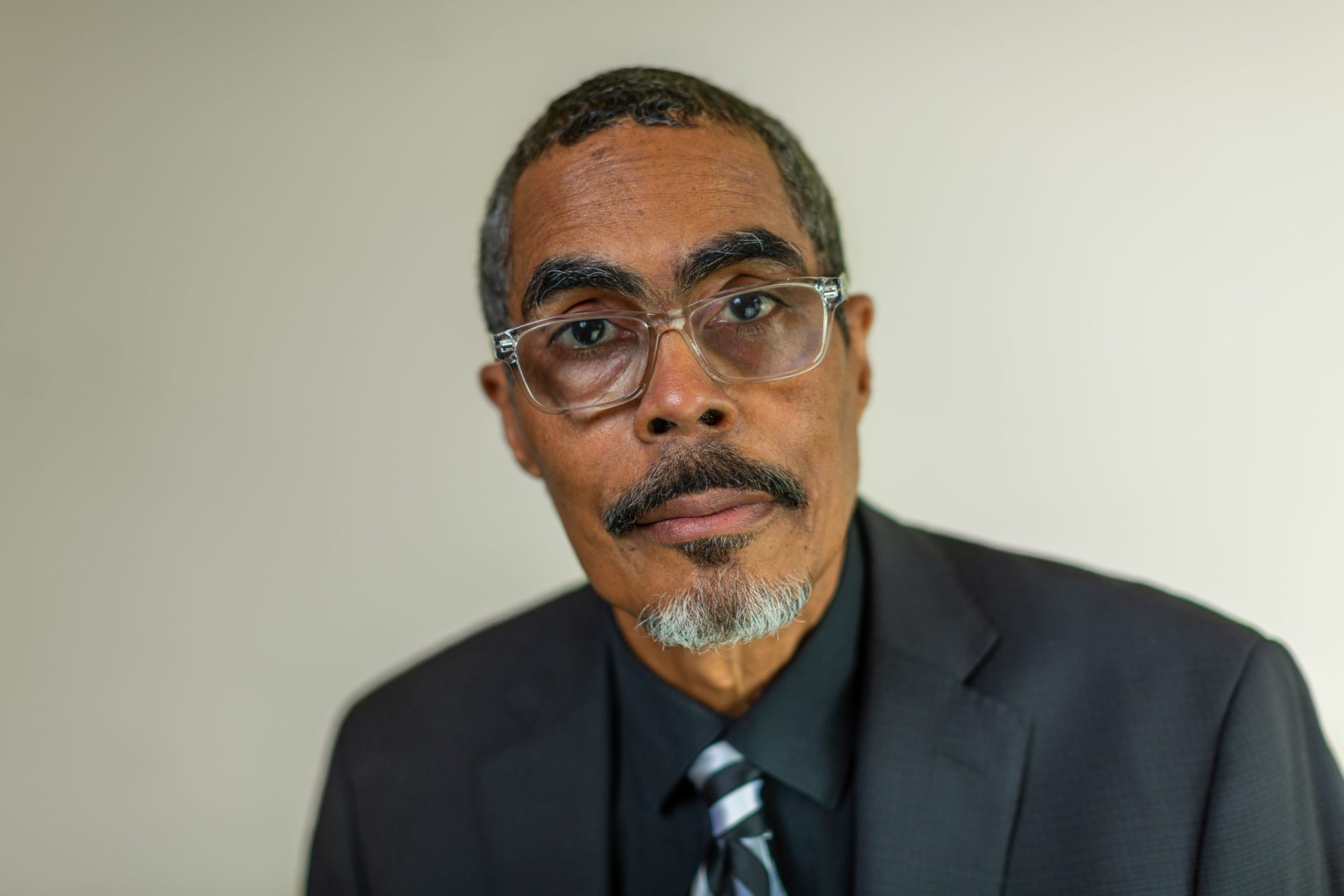 Jerome Garrison, Family Therapist
Jerome is a Licensed Marriage and Family Therapist, who has worked for Families and Children's for 23 years. He works from a collaborative, strength-based approach; assisting and supporting clients to be the authors of their own lives. He utilizes the methods of Narrative, Solution Focused, CBT and EMDR. Jerome's specialties include, clients experiencing anxiety, depression, parenting issues, self-esteem and trauma.
In Partnership With
Family & Children's Place and the Child Advocacy Center is funded in whole or in part from Federal, Cabinet for Health and Family Services, and other funds.
517

Families and/or children served.

3,591

Counseling and assessment sessions conducted.

2,092

Case management sessions or wellness checks conducted.