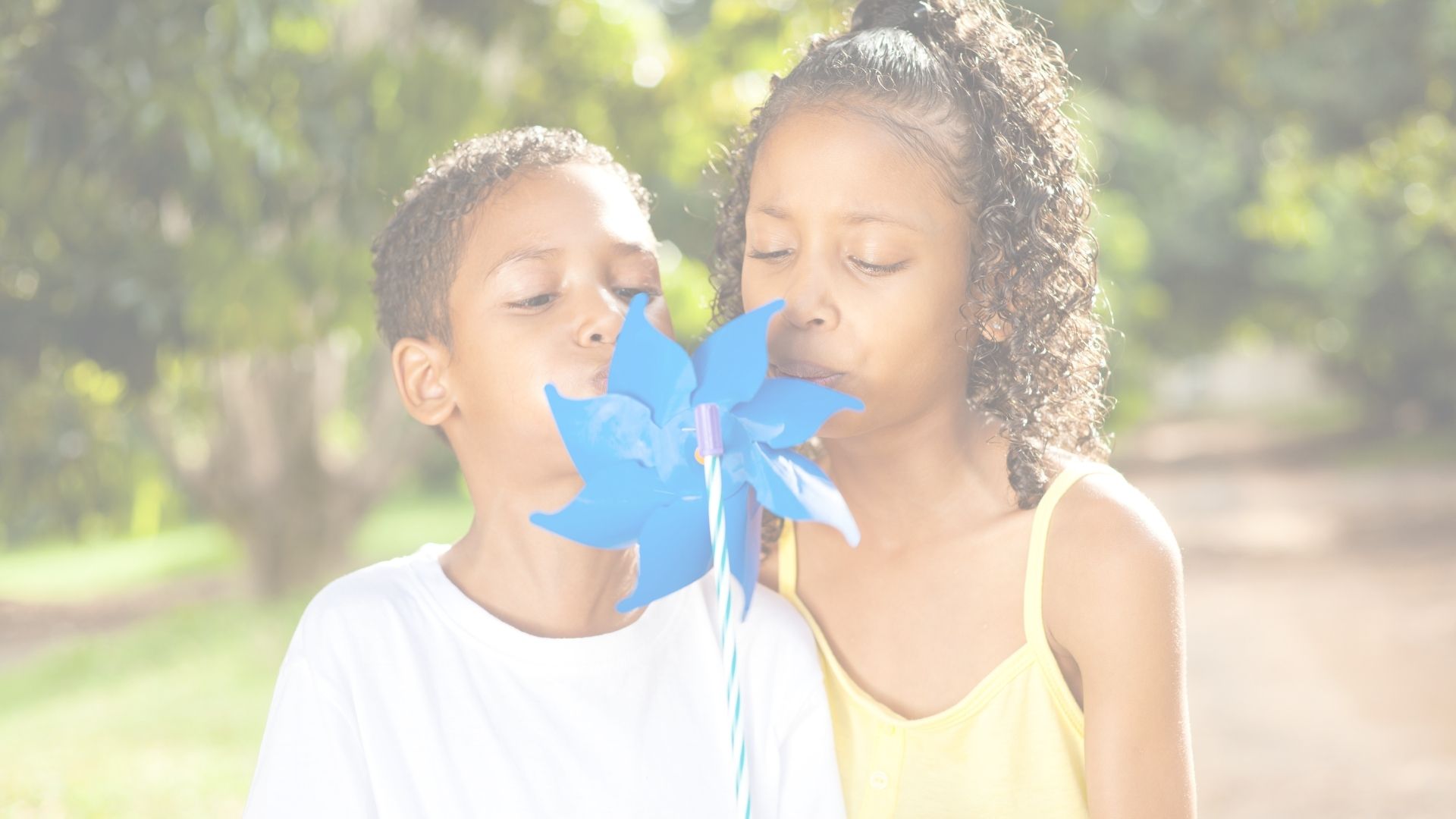 Help Give Every Child Hope
Pinwheels are the symbol of child abuse prevention
Every year in April, Family & Children's Place plants pinwheels on our front lawn for Child Abuse Awareness month. The many pinwheels planted together in the ground show the positive effect we can have when a community comes together to fight child abuse. You can be a part of our annual campaign by making a commitment to keeping the pinwheels spinning all year round.
Keep the pinwheels spinning with a monthly donation of $5 or more. You can change or cancel your monthly gift at any time.
$11/month

Supports "play therapy" supplies used to help a child share their story of trauma

$21/month

Funds an educational field trip for one student enrolled in our school-based services program

$42/month

Supports 5 sessions with a case manager to assist with a child's health, daily life and counseling needs

$84/month

Provides language interpretation services in our HANDS program

$100/month

Leadership Giving Society level. Supports the cost of a child and their family going through our prevention, intervention and recovery programs for a year.
Commit to the children and families in our community by making a monthly gift.