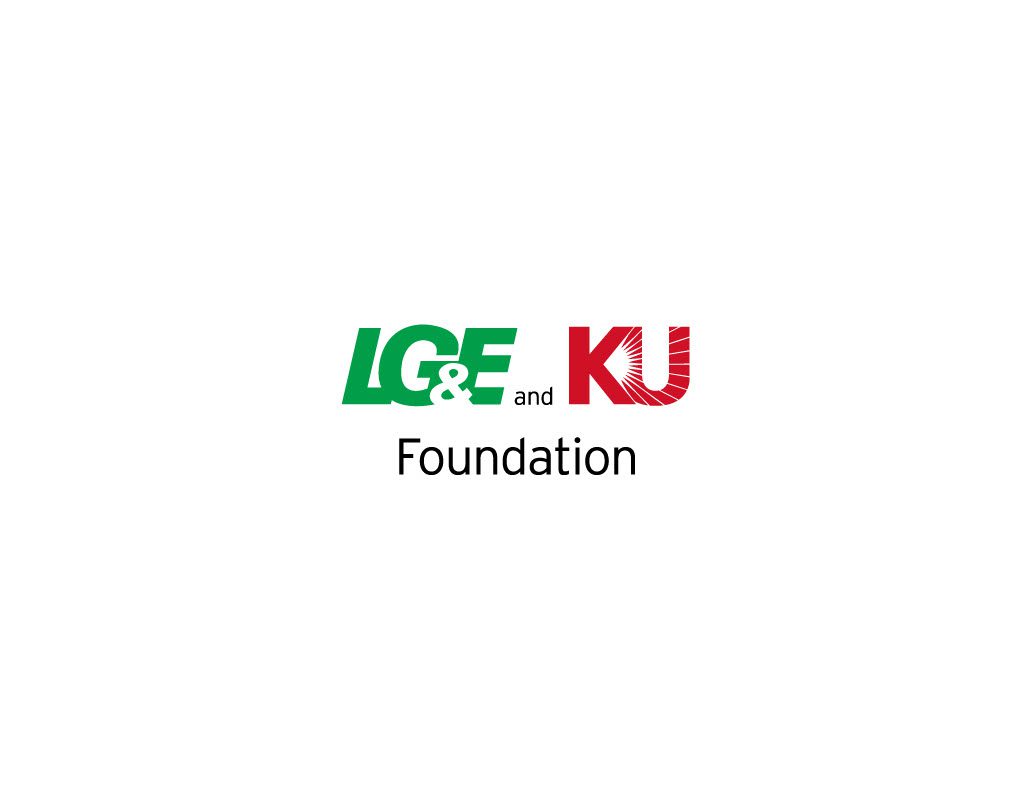 Blog
Family & Children's Place Benefits from Wellness Challenge
Guest Post Written by Susan Krebs
November 29, 2021
Kindness is contagious and our friends at LG&E recently wrote the following about their relationship with Family & Children's Place and their generosity during a difficult time. Thank you to LG&E employees for thinking of our community's children and supporting our agency!
Family and Children's Place benefits from wellness challenge
The COVID-19 pandemic has challenged people to find creative ways to maintain contact with loved ones, socialize with friends, conduct meetings with co-workers and support their communities.
While the communities in LG&E and KU's service territories have faced many urgent issues, the pandemic means more people need a helping hand than ever before. This increased need is making it even harder for agencies and organizations focused on addressing that need. They are resource-constrained with fewer volunteers, reduced funding and depleted supplies.
Recognizing the increased community need and the personal benefits of volunteering, HR's Health and Well-being team created and launched a team challenge in the Healthy for Life portal focused on volunteerism.
"Research shows that volunteering can provide a host of benefits, for both the recipient and for the volunteer," said Rebecca Fries, Health and Well-being coordinator. "Not only are we addressing a significant need in our communities, but our employees' spirits are lifted. They're achieving a personal goal by working toward their Healthy for Life goal, and they feel better because they know they're making a difference in the lives of others."
Susan Krebs, public awareness coordinator, Gas Regulatory Services, was scanning the Healthy for Life portal to find challenges that could help her meet her own HFL goals. While there, she stumbled upon the "Volunteerism" tile, which had been added as a team challenge.
"I'd heard people in my group talking about the growing need within our community, and they mentioned they'd love to find a way to help," said Krebs. "I work with a tremendous group of people, so it didn't take long for them to embrace the team challenge concept."
The team landed on Louisville's Family and Children's Place, an organization with a mission to help abused and neglected children in Louisville and southern Indiana. Employees were invited to:
Donate items, such as individually wrapped snacks, drinks and personal care items.
Help spread the word about the supply drive by distributing fliers and sending emails to other LG&E and KU employees.
Provide collection bins in their work location to gather donations.
Sort and deliver donated items.
Krebs notified her co-workers about the drive and invited them to participate. Gas Regulatory Services employees heeded the call and responded by donating approximately $500 worth of supplies, including baby diapers, baby wipes, rulers, pencils, crayons, tissues, hand sanitizer, non-perishable snacks, water, juice boxes and small toys.
"I'm thankful to our Health and Well-being team for offering the volunteerism challenge," added Krebs. "I think my co-workers who donated felt a tremendous sense of satisfaction knowing they were doing something good. As others saw what we were doing, they wanted to get involved. It's true what they say. Kindness is contagious."