Blog
David's Story
December 13, 2021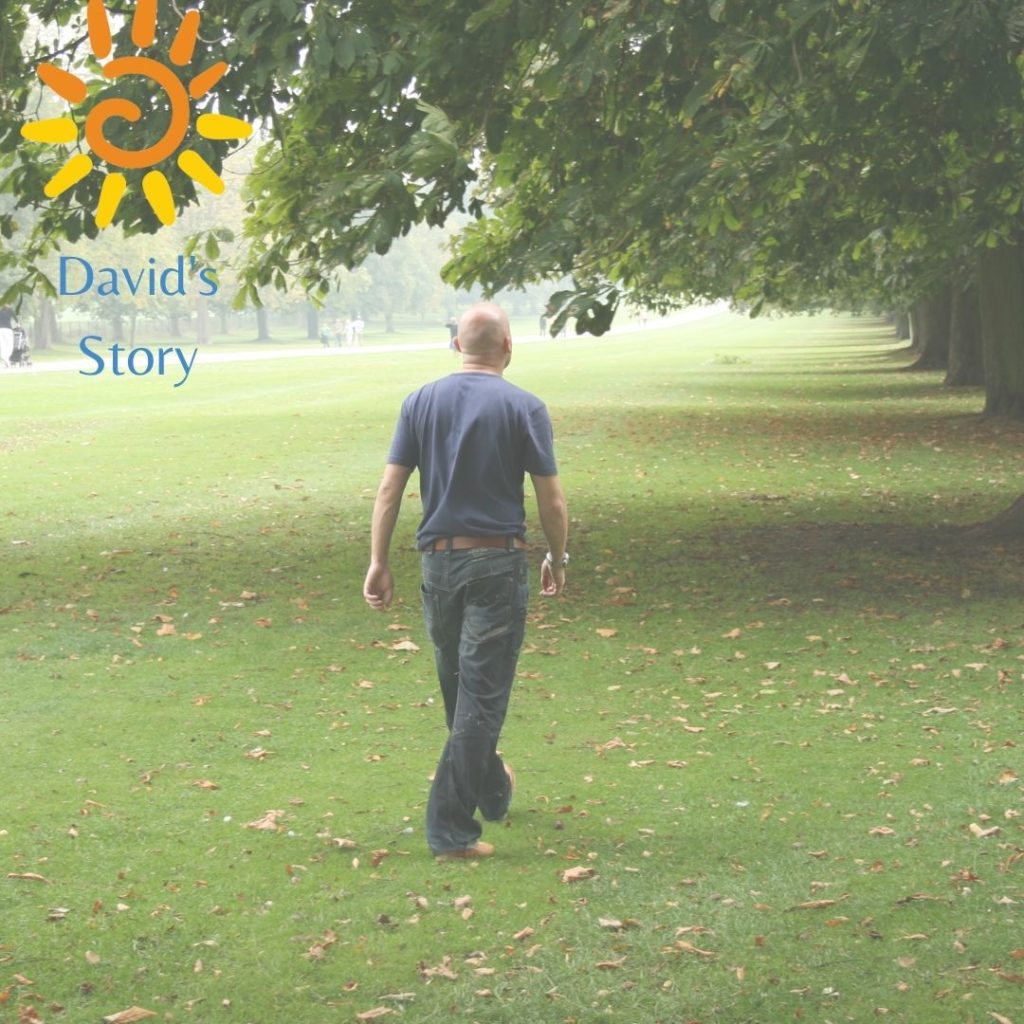 David was just like the rest of us. He had just finished one year of working from home and though accustomed to it, had grown weary of isolation. Over the past few months, David slowly withdrew from news stations, podcasts and his social media accounts. The news was always bad and there was never anything he could do to make a difference. One day, while absentmindedly surfing the web, he came across one of the worst headlines he'd seen yet: Kentucky Ranks #1 as the Worst State for Child Abuse…Again.
David always had a heart for children but wasn't cut out to be a teacher or a social worker. Before the pandemic, his work and life kept him too busy to become a regular volunteer. He opened the story and saw not only was Kentucky ranked number one, Indiana, his home state, was ranked fifteenth! Something had to change.
The next day, David noticed his stimulus check was in his bank account. He again thought of how lucky he was to remain employed and financially secure throughout the pandemic. He wasn't considered wealthy, but he was comfortable. After he took care of his needs, he realized he could make a difference. David took the remaining $548, placed it in an envelope, and drove it to Family & Children's Place. A little embarrassed, knowing his donation wasn't the million dollar gift we all see and hear about in the media, David rang the doorbell to drop off his contribution. Boy was he surprised by the reaction from Family & Children's Place staff!
What David didn't know, was how incredibly valuable his donation would be! With $500, Family & Children's Place could provide three ongoing counseling sessions with a licensed and trained therapist. $500 could cover the cost for one screening and assessment by a licensed therapist. David had no idea his gift had the potential to pay for five case management sessions for a client in need of support or training for two therapists in the area of trauma intervention. Just David's gift could allow for 10 supervised visitation sessions between a Parent and Child who is currently in foster placement.
You don't have to be wealthy. You don't have to be a therapist or social worker. You don't have to have free time. You simply have to have a commitment to protecting vulnerable children in our community.
One of the most common barriers to giving is the assumption that a small amount isn't enough. Just 5 people, giving $25, gives a child one full month of "play therapy" supplies allowing them to share their story of trauma, abuse and neglect in a stress-free, interactive way which is conducive to their healing and recovery.
As he got back in his car, David felt what he hadn't been able to find in months. He felt hopeful. He felt energized and he felt motivated.
How will you make a difference? How will you protect children? How will you ensure our community becomes the posterchild for happy, healthy children and families who are free from abuse?
Please make your donation today. Text "PREVENT" to 44-321. Or take David's approach and stop by our office.