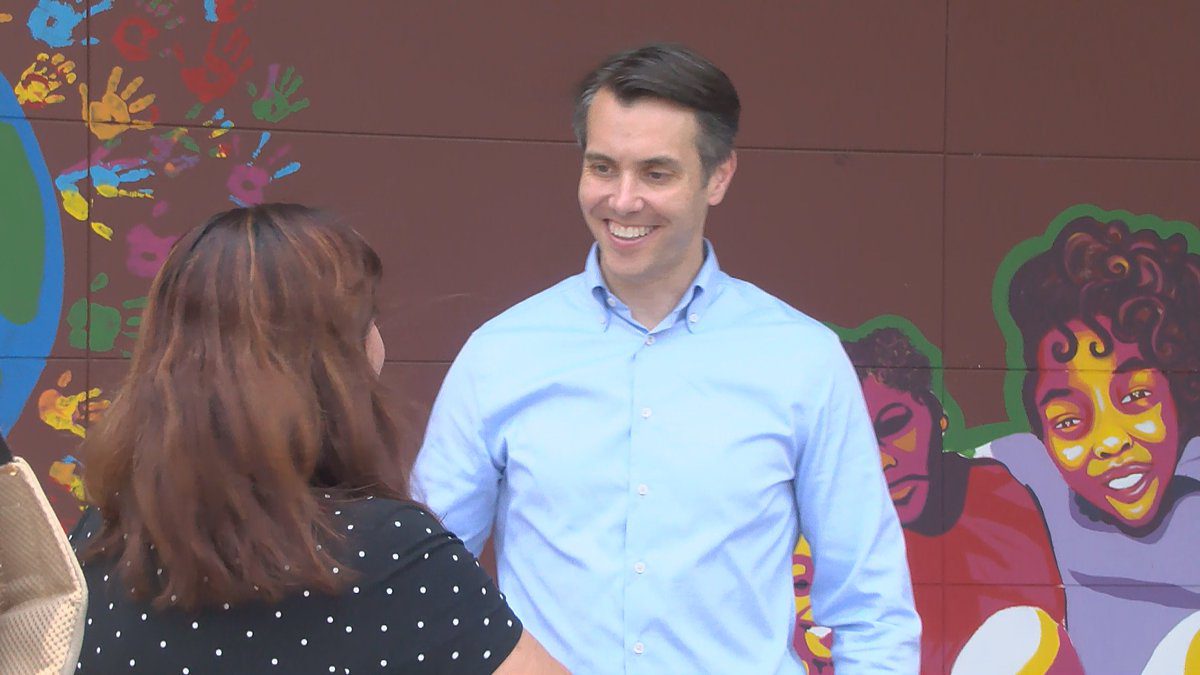 In the News, Press Releases
Congressman Morgan McGarvey Visits Family & Children's Place
On June 28th, Congressman Morgan McGarvey visited Family & Children's Place
July 5, 2023
On June 28th, Congressman Morgan McGarvey visited the Family and Children's Place on Wednesday for a tour of the Kosair for Kids Child Advocacy Center (CAC).
When a child is reported to be a victim of abuse, neglect or maltreatment, the child and non-offending caregiver are referred to the CAC by Child Protective Services or law enforcement.
The CAC is a nationally recognized model with staff being co-located with LMPD's Office for Sexual and Physical Investigations Unit, CPS, prosecutors, medical experts and mental health clinicians.
"It's unfortunate that we have to have places like the Family and Children's Place, but we do need them," McGarvey said. "We need them. We need places where kids and families can go that we know our kids can be taken care of. They do an amazing job. They do amazing work and they step in and they really help with that sort of public, private partnership where we're all working together to take care of the people who need it most in our community."
The Family and Children's Place has served the Louisville community for 140 years.
You can read the story from WAVE 3 here.