Central Louisville Coalition
Collaborating for a better future.
Working to reduce substance use amongst youth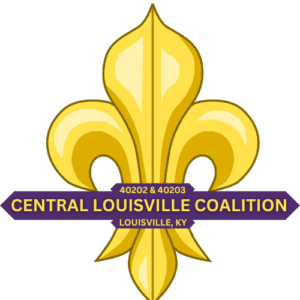 Working in Louisville's 40202 & 40203 zip codes, the Central Louisville Coalition provides evidence-based prevention and training strategies using the Seven Strategies for Community Change, partners with Community Based Organizations, Nonprofits, Religious Organizations, Private Sector and other key stakeholders to collaborate and share resources to reduce substance use.
Upcoming Events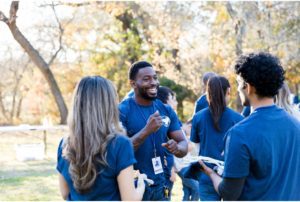 We host community activities, events to engage residents of the 40202 & 03 zip codes.